The Center has a Braille printer available for your use! Using one of our Creative Community Grants, the Northern Kentucky Council of the Blind (NKCB)purchased a Braille printer that can take any typed Word document and convert it to an embossed Braille print out. As a part of the grant, the NKCB is printing Braille menus for local restaurants for free. It's just an opportunity to make our city more inclusive. Some restaurant owners have hosted a mini cooking demonstration as a way to say thank you for the menu, but this is certainly not required.
Watch this video to see an example of these demonstrations.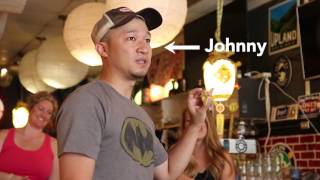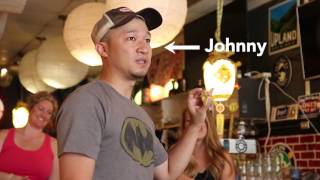 Want something Brailled? The NKCB will Braille your menu, your program, a birthday card, or something else at no charge while paper supplies last. Please email your request to braille.requests@yahoo.com.